Current Special:

Free Cap & Gown Session for Class of 2020!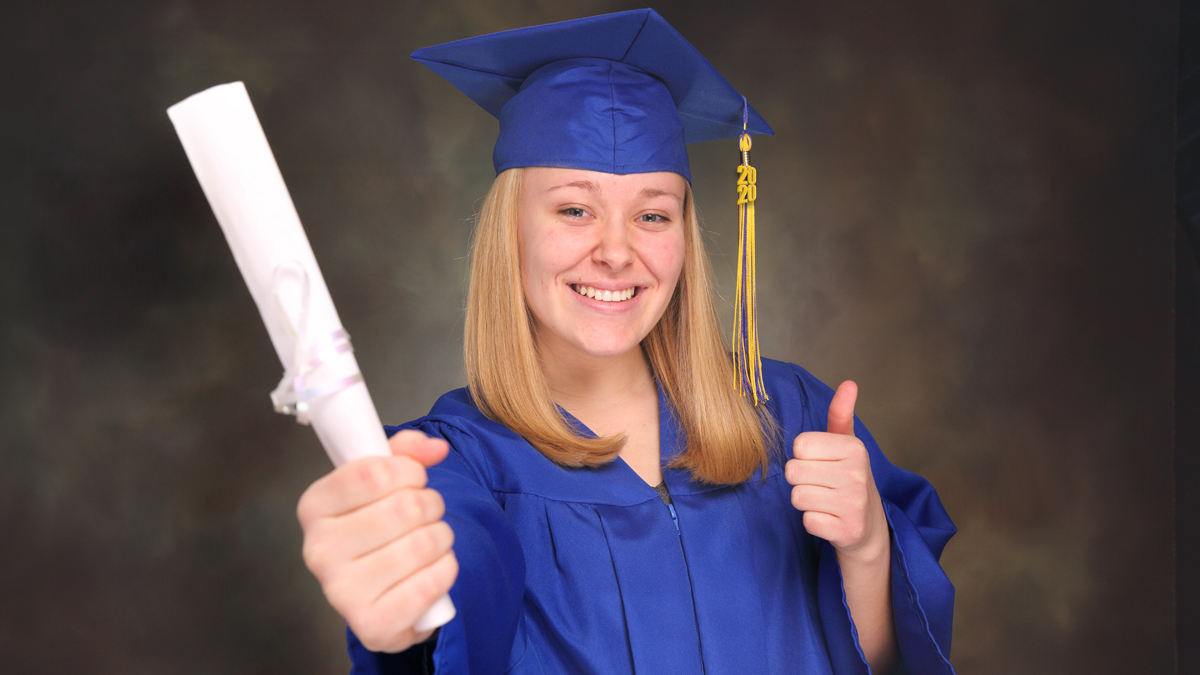 We have your Cap and Gown in stock and ready for pictures.
Click on the grad to find out more...
_____________________________________
Schaffert Studio specializes in
Senior Pictures,
Family Portraits,
Wedding Photography,
Professional Headshots,
Corporate Headshots,
Sports and Team Photography, and
Special Event Imaging.
We're conveniently located just 12 minutes west of Midland Michigan.

Customers appreciate the fact that Schaffert Studio requires No Minimum Purchase!
(Click HERE to learn all about how to avoid "Minimums")


(Typically, studios
require
you to spend $400 to $800
minimum

following your photo session -
we don't require a minimum
).

Order as much or as little of any pose at any time, and retouching is always included.

Combine that with a warm, inviting setting and Schaffert's is your ideal photography studio.

Call us at (989) 687-6884 to arrange your photo session.
Or, better yet, check our
online calendar
and book at your convenience: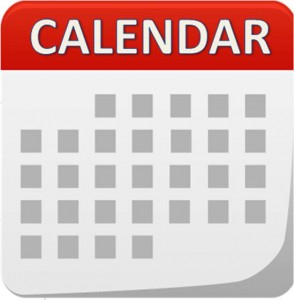 We look forward to serving you!

Lee Schaffert