Class of 2019:
You're not too late!

We shoot right into November and we'll still make your yearbook deadline.
Call today at (989) 687-6884.
___________________________________________________________________________

"Premiere Designs"
With new technology and over 40 years of experience, let Schaffert Studios tell your unique story in a dramatic
"Premiere Design"
.
No charge for layout. You order any size you want at any time.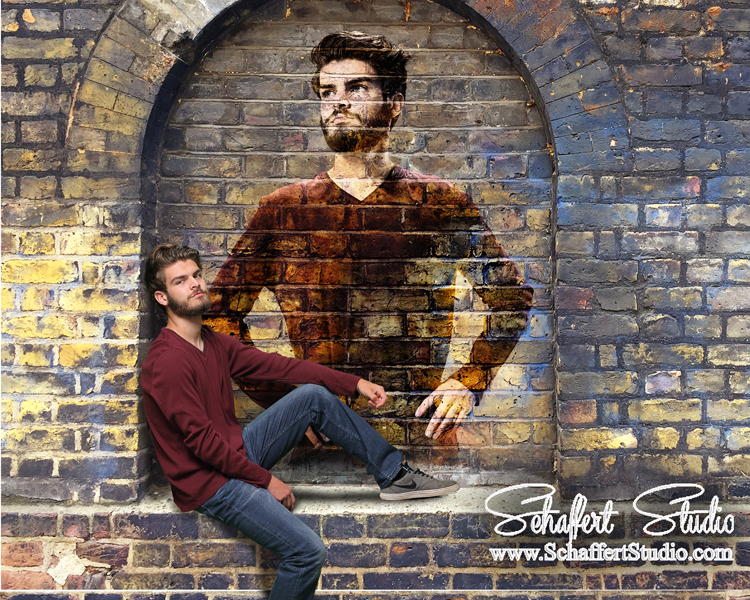 Schaffert Studio specializes in Senior Pictures, Family Portraits, Wedding Photography, Professional Headshots, Corporate Headshots, Sports and Team Photography, and Special Event Imaging. Conveniently located just 12 minutes west of Midland Michigan. Customers appreciate the fact that Schaffert Studio requires No Minimum Purchase! Combine that with a warm, inviting setting and Schaffert's is your ideal photography studio.
2 years ago we moved our website and rebuilt it with a new web host. Most online albums have been uploaded. However, It's possible you may not find your older online album. Please know that we still have all the images here and you can still order from them.
If your album isn't online, please email us at
schaffert.lee@gmail.com
or call (989) 687-6884 and I'll get it uploaded as soon as possible.
It's a pleasure serving you!
Lee Schaffert